Sagami Xtreme
Feel Long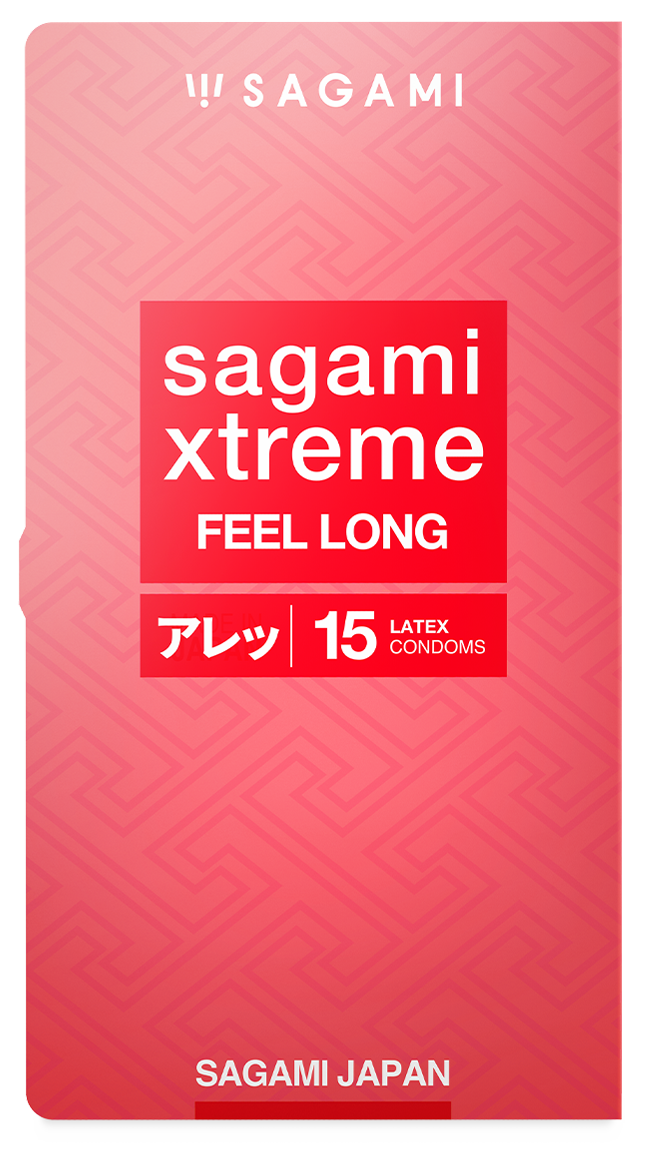 Why You'll Love It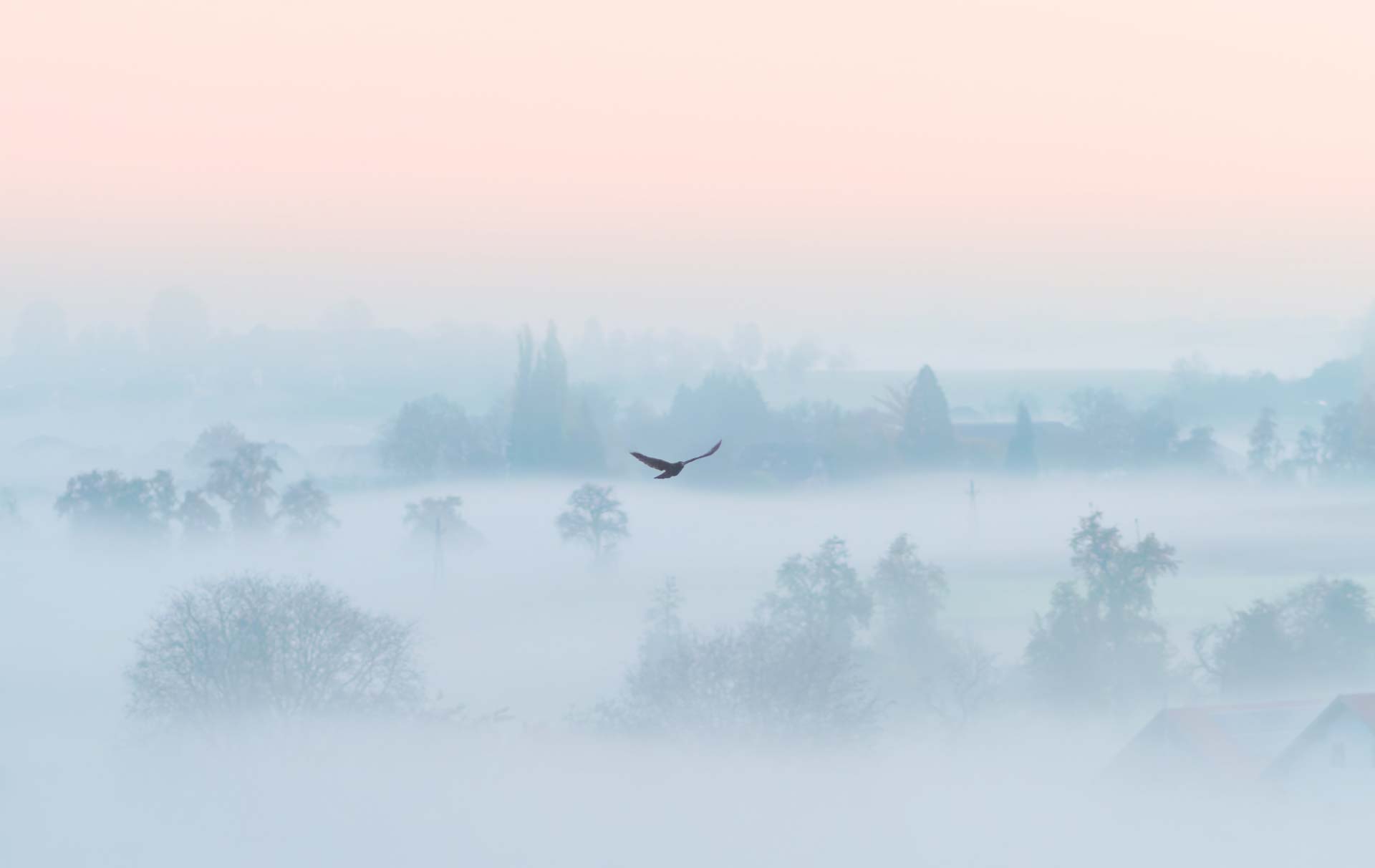 natural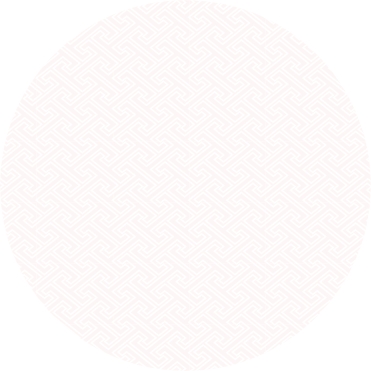 Made in Japan with premium natural rubber latex, its physical property helps reduce hypersensitivity, enabling a longer-lasting enjoyment.
Contains NO lidocaine or benzocaine, safe for daily use.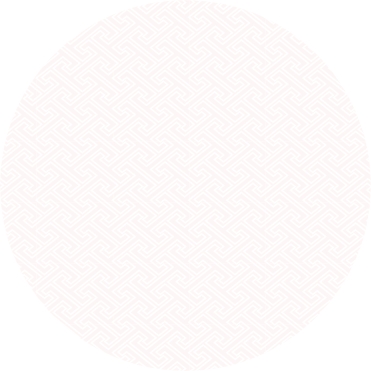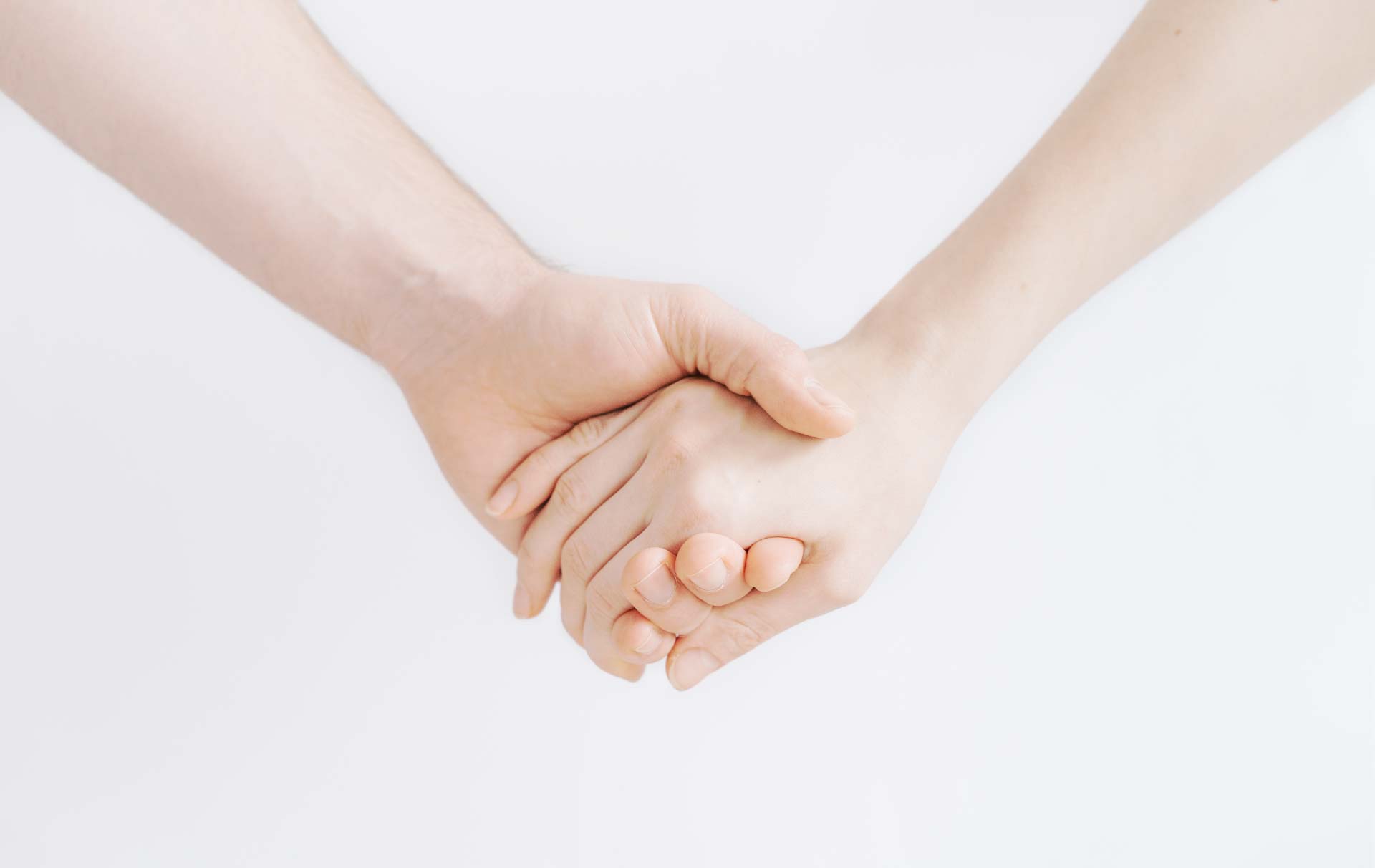 safe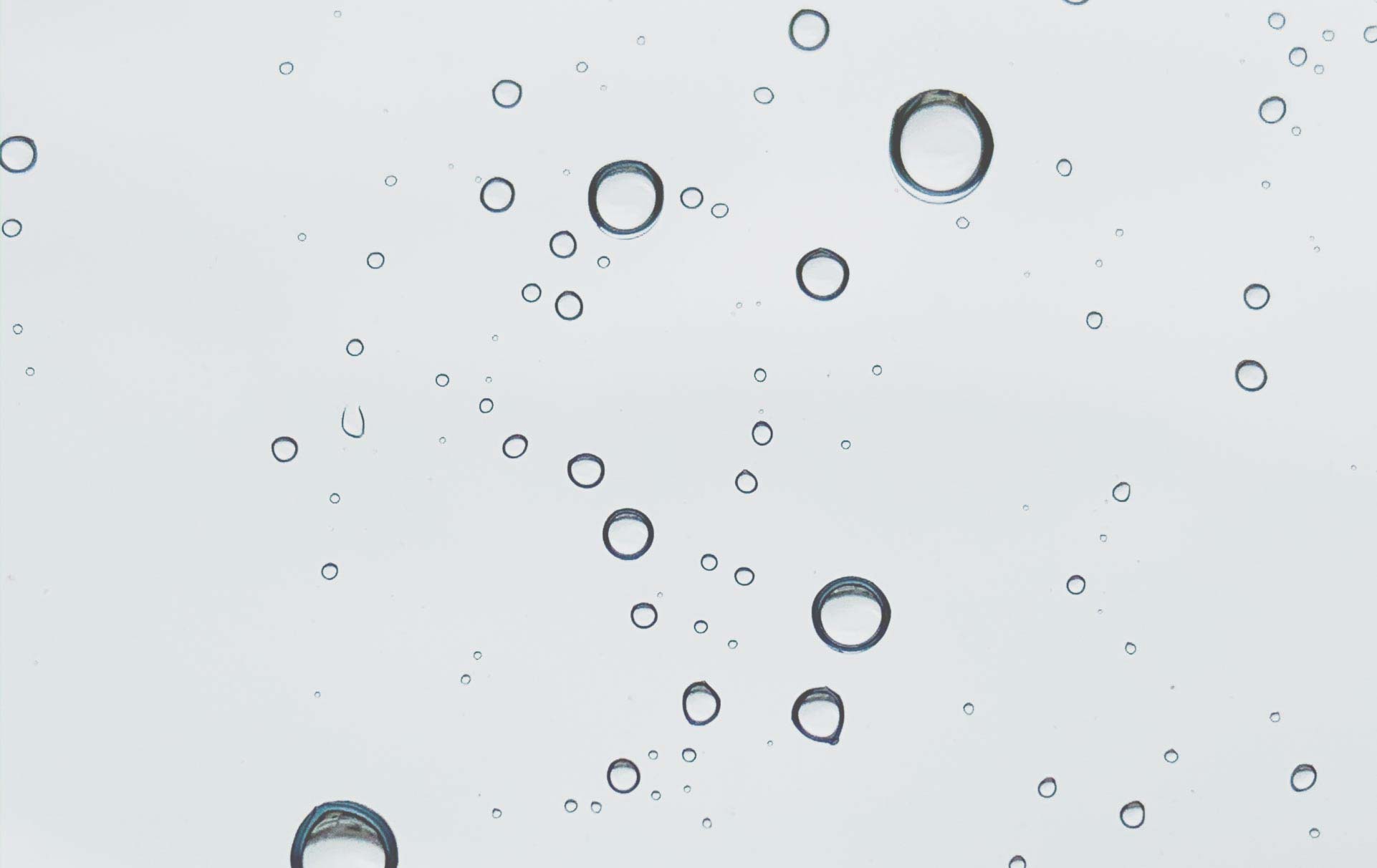 feeling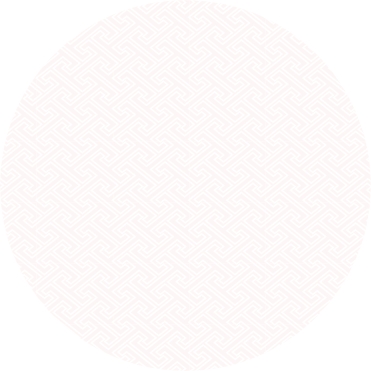 Stronger dotted bumpy texture designed for enhanced feeling and pleasure.
Manufactured in the Atsugi factory located in Kanagawa-ken, Japan since 1934 for the best product quality.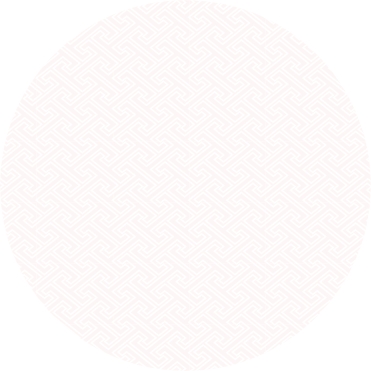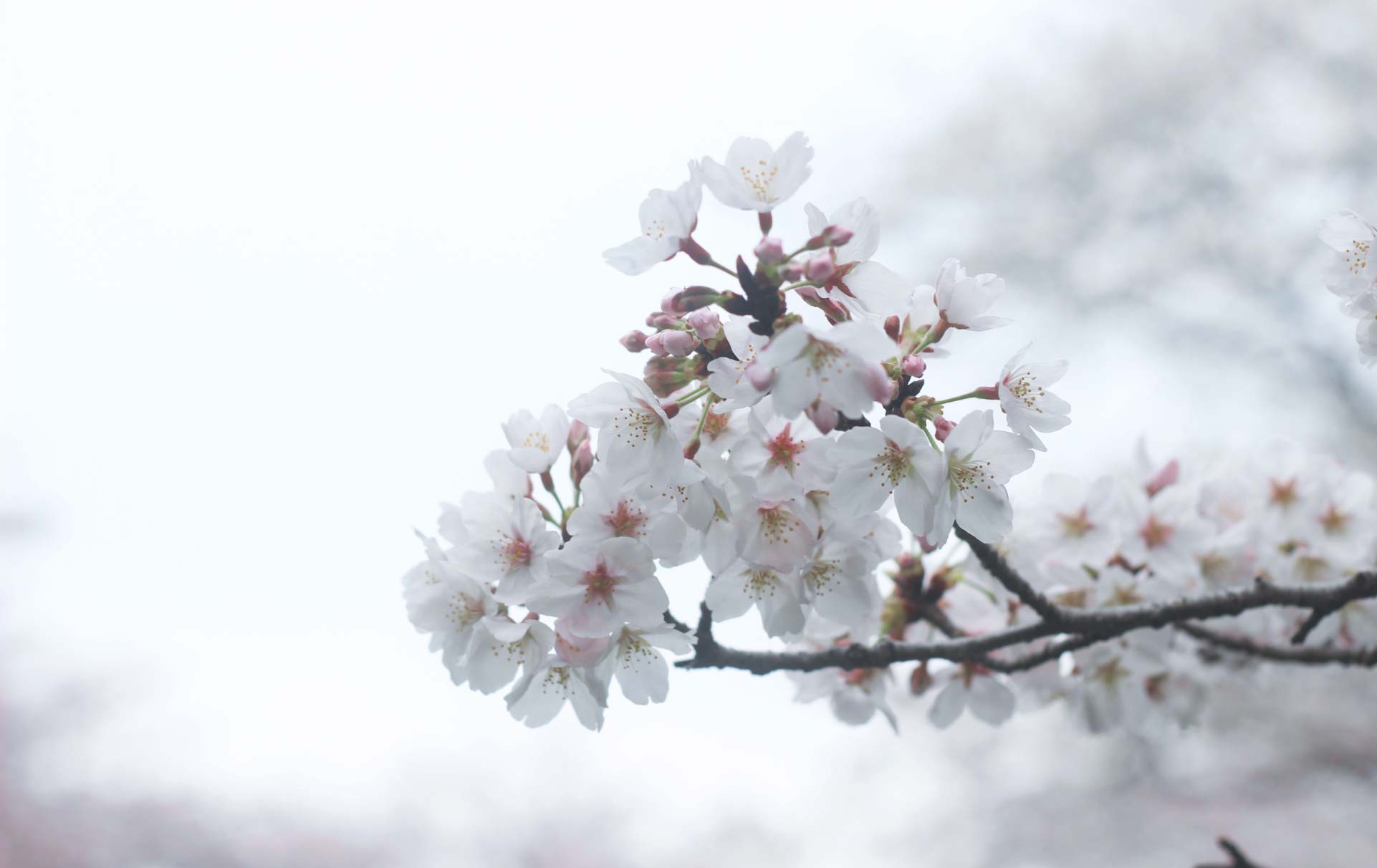 quality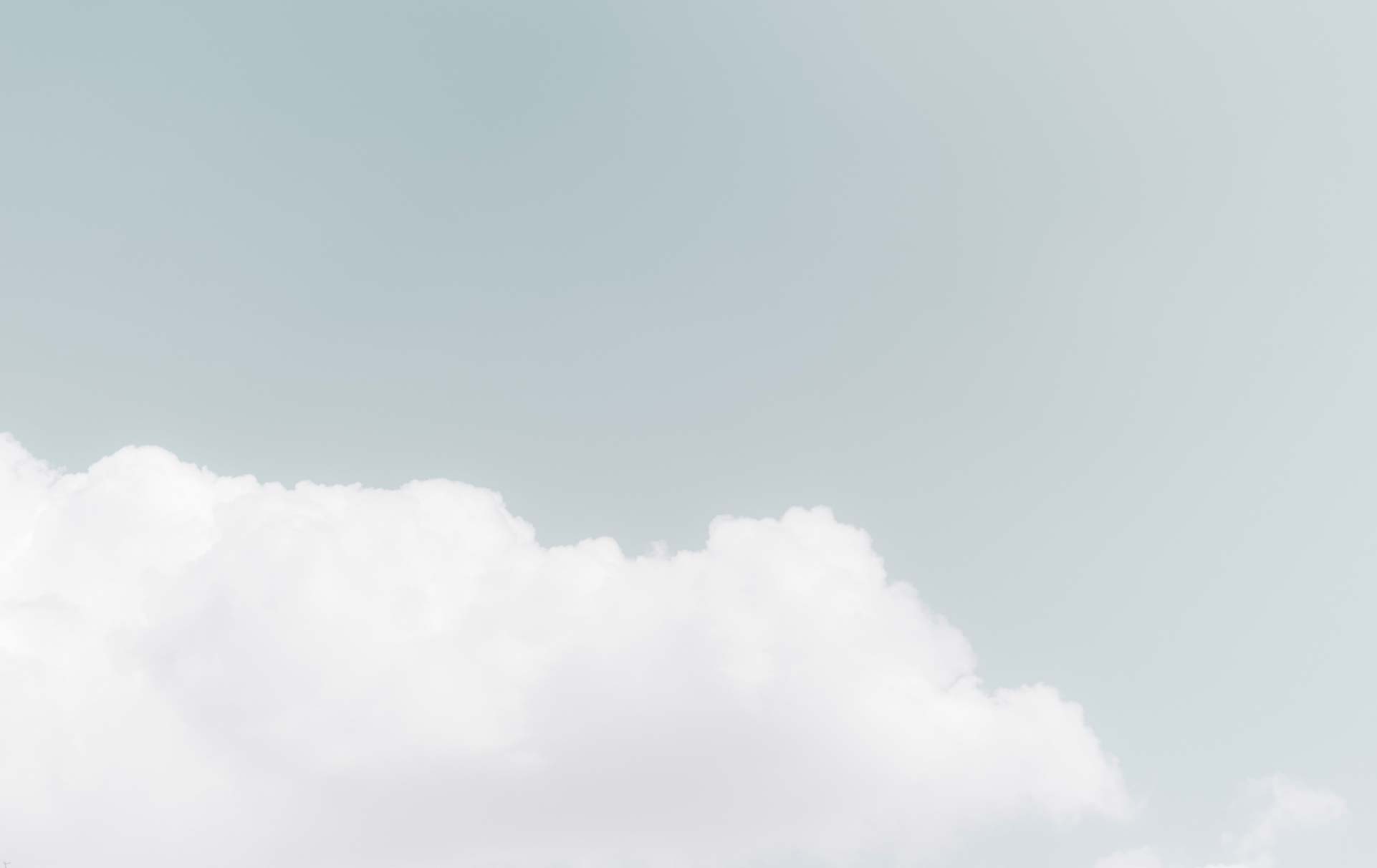 smooth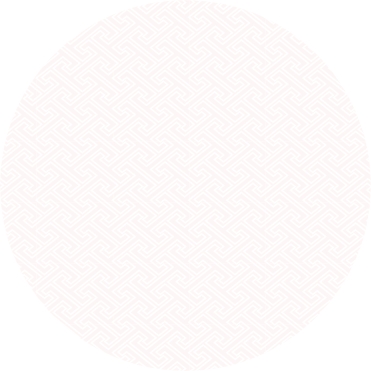 A silicone-based lubricant is added for a silky smooth touch and easy cleaning.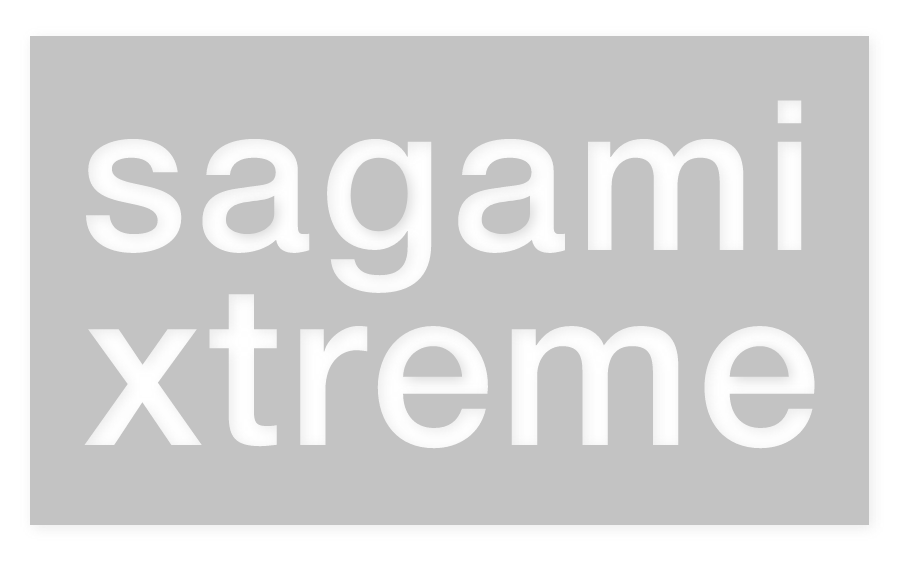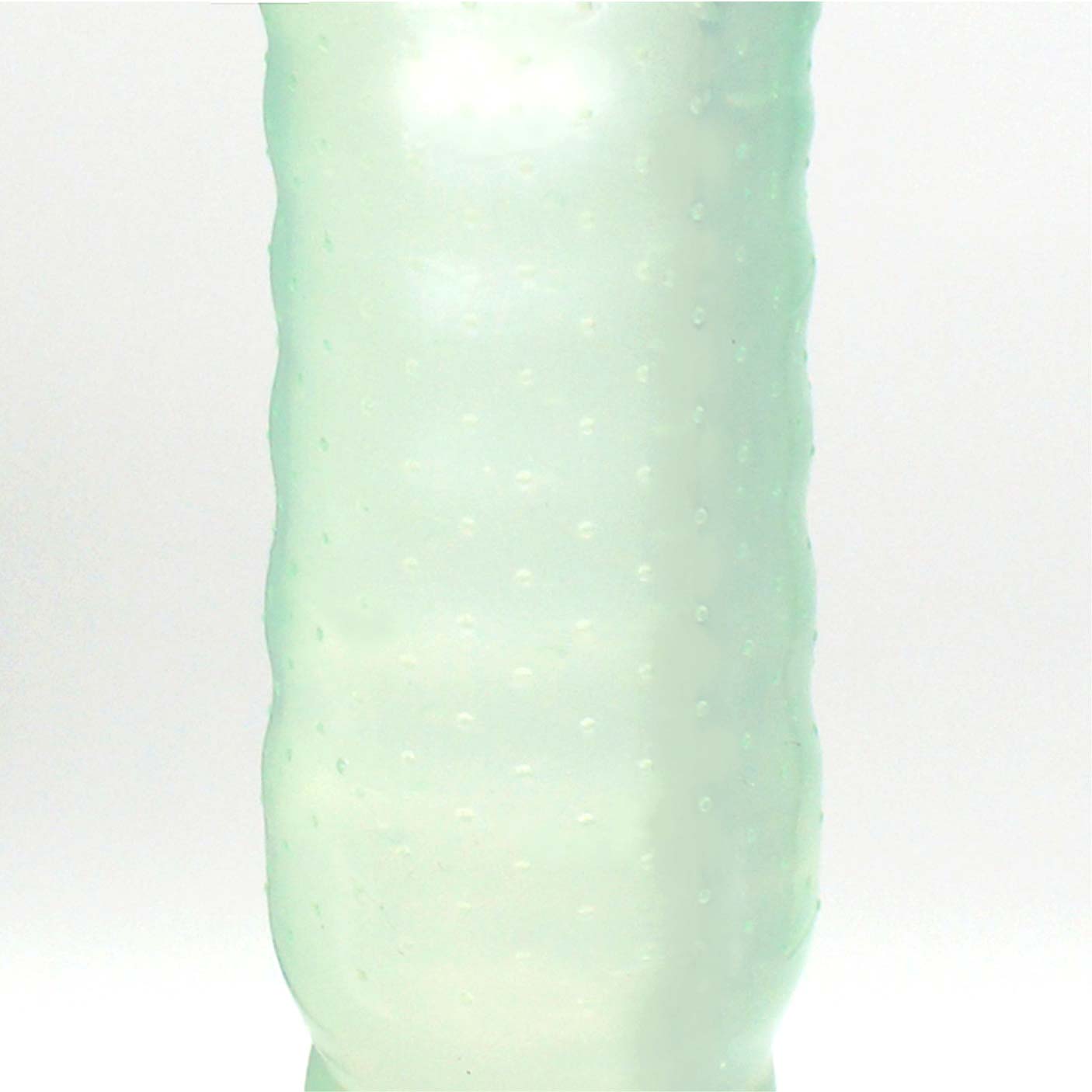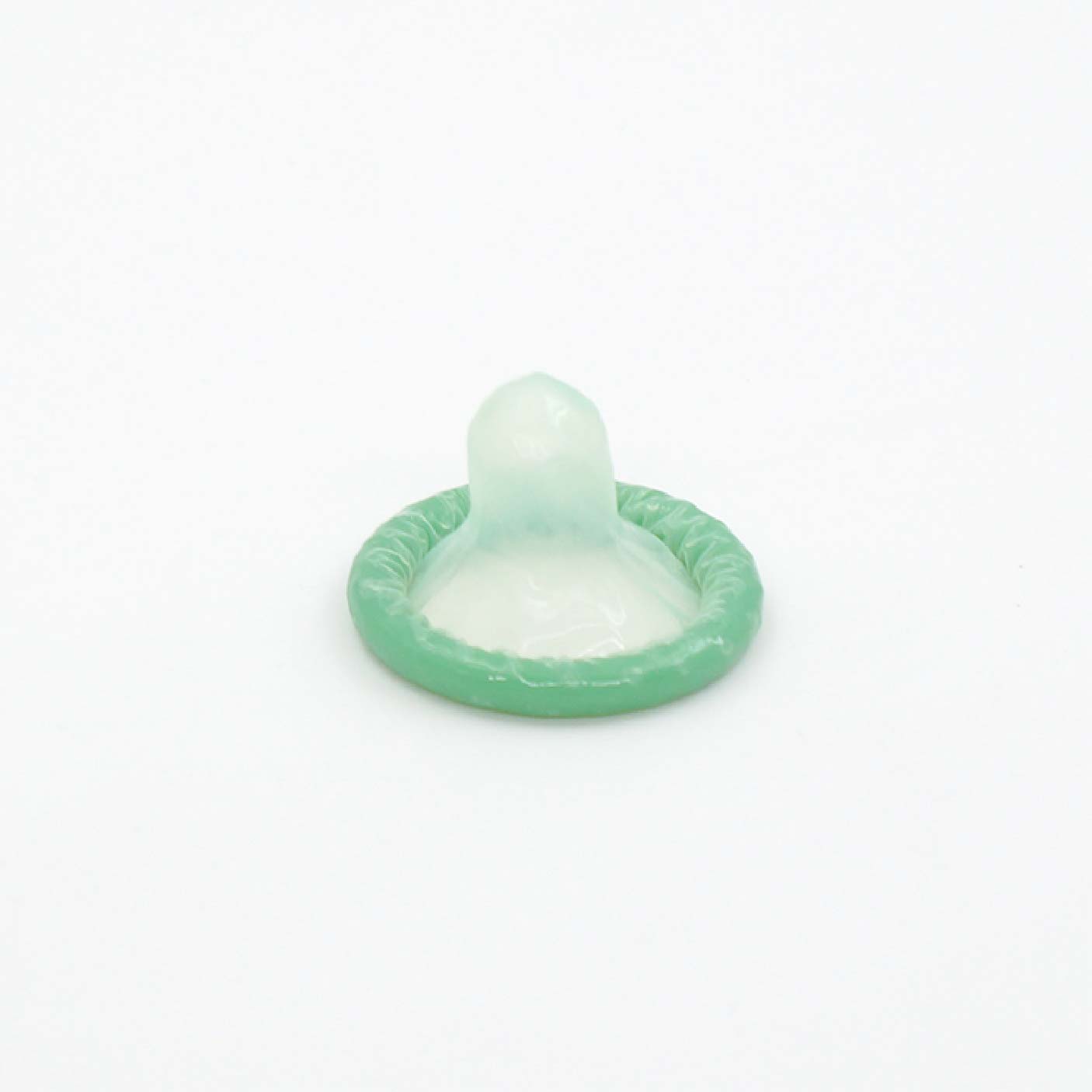 Which Condom is Right for You?
Learn More about Sagami Xtreme